R Systems has teamed with Parallel Works to offer a High Performance Computing (HPC) solution called PWRS to enable immediate access to greater computing resources, optimized to run some of the most popular HPC codes. For this solution, we've optimized CFD workflows running the CONVERGE application.
Powered by Dell Technologies and Intel, this solution is proven HPC-ready cloud.
Call it On-demand, Off-prem, or Cloud HPC – our offering promises to deliver the high performance computing you need now using the Ready Solutions You Trust from Dell Technologies, all powered by Intel.
Whether your constraints are budget, technical staff, or access, the reality is you still have deadlines to hit. We can help.
Benefits
Immediately extend your HPC capabilities
Optimized HPC workflows
Easy-to-use interface
On-demand – use it when needed
Free Trial Offer
You may qualify for a free trial. Use one of our optimized apps, or bring your own workload. Apply below.
---
---
RESOURCES
---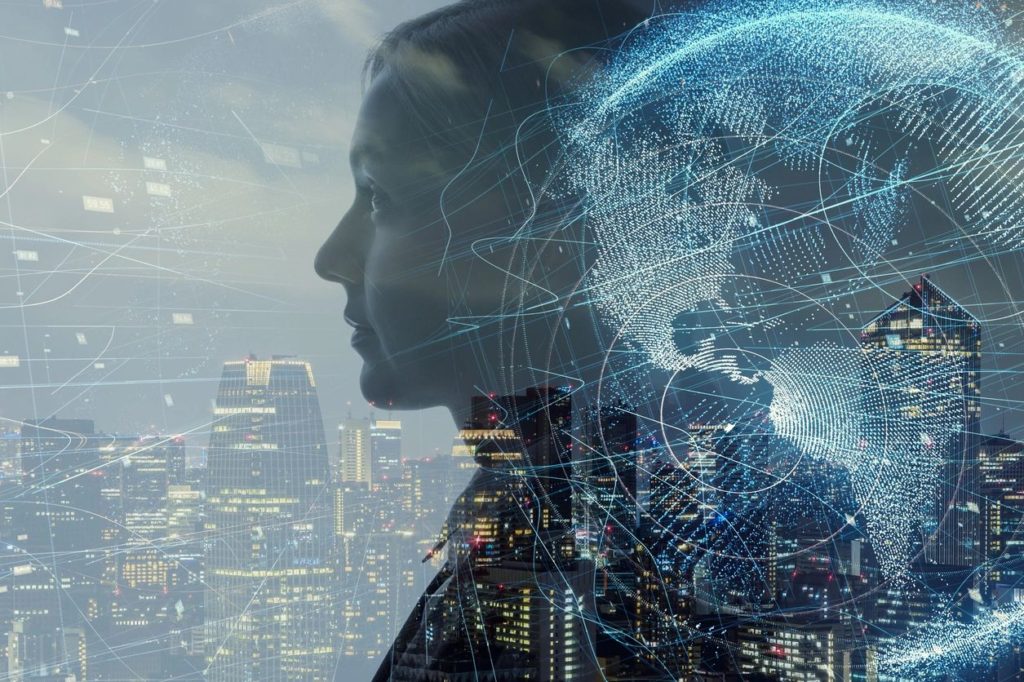 ---
FAQ
---
Why Secure Off-Prem Computing? Why Cloud HPC?
Agile On-demand HPC
Go from CapEx to OpEx
Faster Results
---
Available Service Offerings
Off-prem: Immediate Access to HPC Resources (Compute, Storage & Networking, including Infiniband)
On-prem HPC Managed Services
Hybrid (Extension of Your Existing HPC Resources)
---
How the Free Trial works
To ensure a successful PWRS trial, the below criteria will be reviewed during an evaluation call. Qualifying is simple:
Approved Software Application. Trial software must be from an approved app, such as CONVERGE CFD. See list of approved apps here)
Software Licensing. We'll review and agree to licensing details.
Available Resources. Up to 4,000 cores may be made available during the trial period, depending on timing and user needs
Trial Period. Length of trial varies based on available resources, user needs, etc.
To get started, please complete this online form now.
---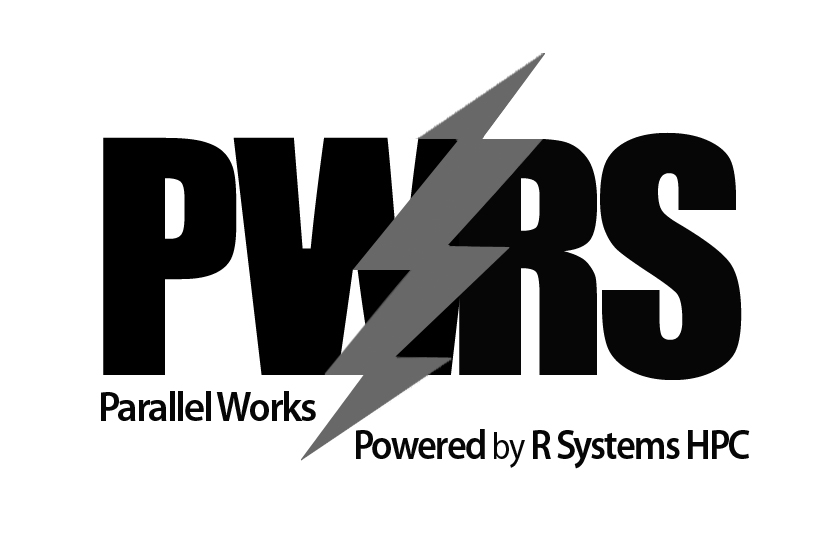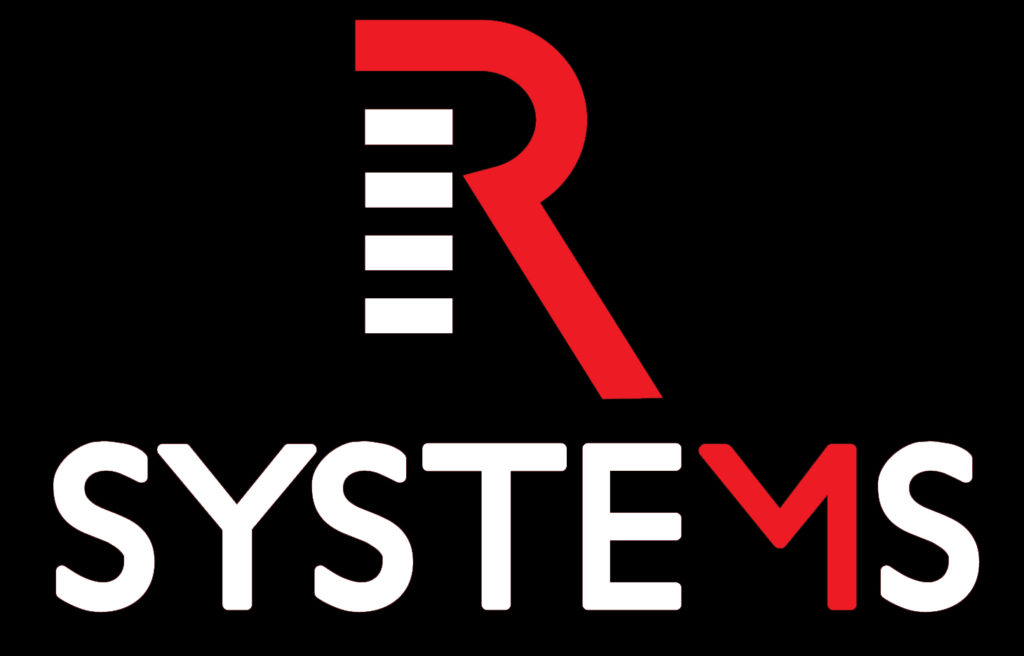 R Systems uses its deep HPC expertise to create and manage integrated and tailored HPC solutions using industry-best technology, offering customers choice of dedicated, utility or Hybrid access from its data centers, all designed to help customers achieve breakthrough results faster.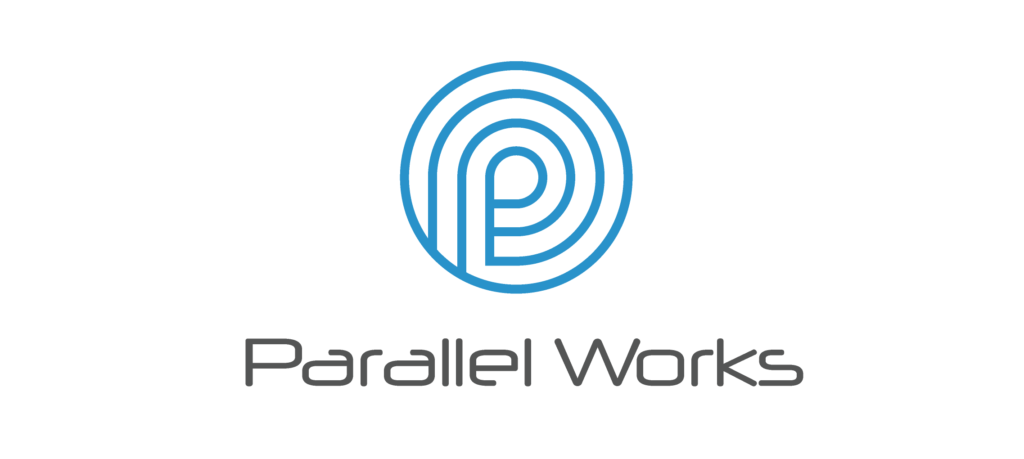 Parallel Works makes HPC platforms highly productive and easy to use by your domain experts without programming efforts. It enables you to create and/or use powerful workflow automation solutions, custom-tailored for your business. Its technology has been used to create turnkey, pane-of-glass solutions for biomedical, AI, financial, logistics, engineering, materials science, and geospatial applications.
---
Innovation in engineering benefits from accurate, efficient, and reliable tools. As a leading CFD software for simulating three-dimensional fluid flow, CONVERGE is designed to facilitate your innovation process. CONVERGE features truly autonomous meshing, state-of-the-art physical models, a robust chemistry solver, and the ability to easily accommodate complex moving geometries, so you can take on the hard CFD problems.
---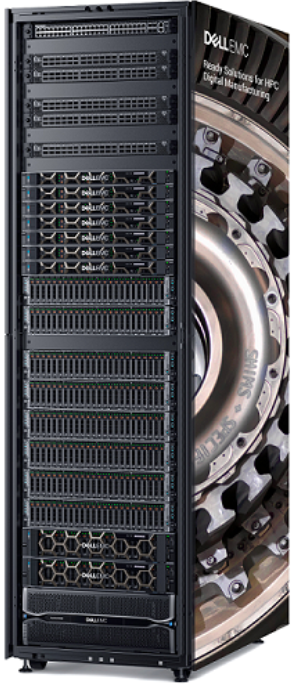 Dell Technologies and Intel in conjunction with R-Systems have partnered help deploy the Dell EMC PowerEdge Ready Architecture Solutions powered by Intel Xeon Processors to deliver On-Prem performance coupled with the deployment speed and operating benefits of an HPC ready cloud.
Generic Public Cloud services cannot provide your workloads with true level HPC performance. R-Systems leverages the flexible and modular architecture of the Dell EMC PowerEdge HPC Solutions and the proved performance of Intel Xeon Processors to deliver a cloud experience but without all the hassles of owning or maintaining a Data Center or Hardware.
Solve the most complex problems
Execute highly complex and compute-intensive tasks in real-time with high performance computing infrastructure
Accelerate time to results
Dramatically simplify the design and configuration of HPC systems while saving time. Discover the flexibility of one platform to handle your AI, simulation and modeling, analytics and other general HPC workloads.

New Intel® Xeon® Scalable processors are workload optimized to support hybrid cloud infrastructures and the most high-demand applications. You can drive actionable insight, count on hardware-based security, and deploy dynamic service delivery. Learn more here.

Accelerating the Convergence of AI and HPC
The latest Intel platform delivers the capability and agility to reduce the need for dedicated systems running specialized hardware and software for unique workloads. In addition, the 2nd Gen Intel® Xeon® Scalable processor offers outstanding performance across the board: Compute, floating point, deep learning, memory bandwidth, platform technologies, density, and real-world application performance. Deploy a converged cluster solution for HPC & AI based on Magpie or Univa and Dell EMC PowerEdge.
Speed
Build workload-optimized rack systems ~6-12 months faster than it would've taken to figure out the correct configurations and deploy the platform.
Confidence
Rely on architectures that are tested and validated by our world-class engineers. Services are available when and where you need them.
Do you need extra HPC Capacity NOW? We offer the same On-Prem Dell Technologies Ready Solutions but in our HPC-Optimized Cloud.