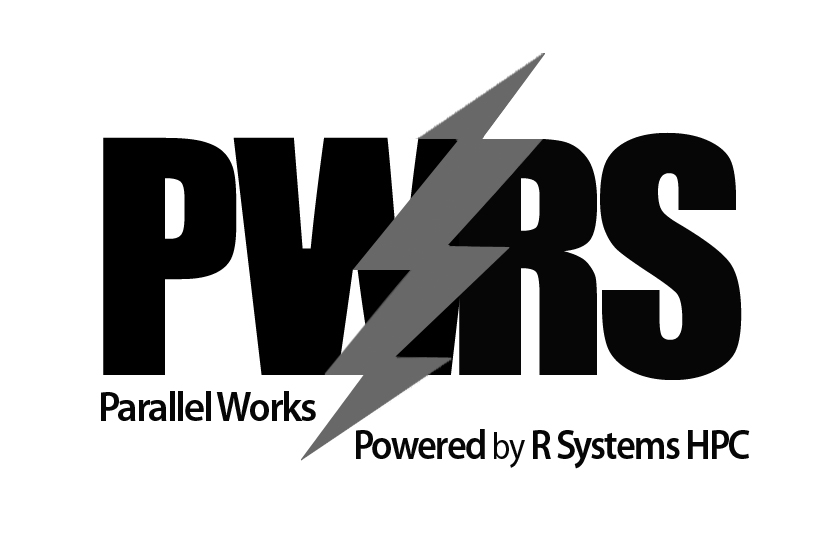 We're here to enable greater access to high performance computing (HPC). The vision driving the Access HPC Now campaign is to provide a quick and easy path to extend your HPC capabilities. The program serves up popular HPC workloads and applications that have been pre-optimized. Users are able to leverage high-performance hardware, software and our HPC expertise to confidently run jobs remotely in a native HPC environment, using an easy-to-use workflow portal.
This approach is made possible through a joint solution called the PWRS HPC Access Portal. Think of PWRS (Parallel Works + R Systems) as your gateway to run optimized HPC applications on remote computing environments.
R Systems: Native HPC Infrastructure with Managed HPC Services
R Systems provides the native HPC infrastructure and hardware resources that are all supported with our Managed HPC Services. Over more than a decade, R Systems has been building its in-house HPC hardware and software expertise, and the tools to optimize a variety of workloads over its multiple HPC data centers.
Some call it Cloud HPC. More simply, R Systems offers users a choice of dedicated, utility or hybrid access to its resources and HPC services — all designed to help customers achieve breakthrough results faster.
R Systems value: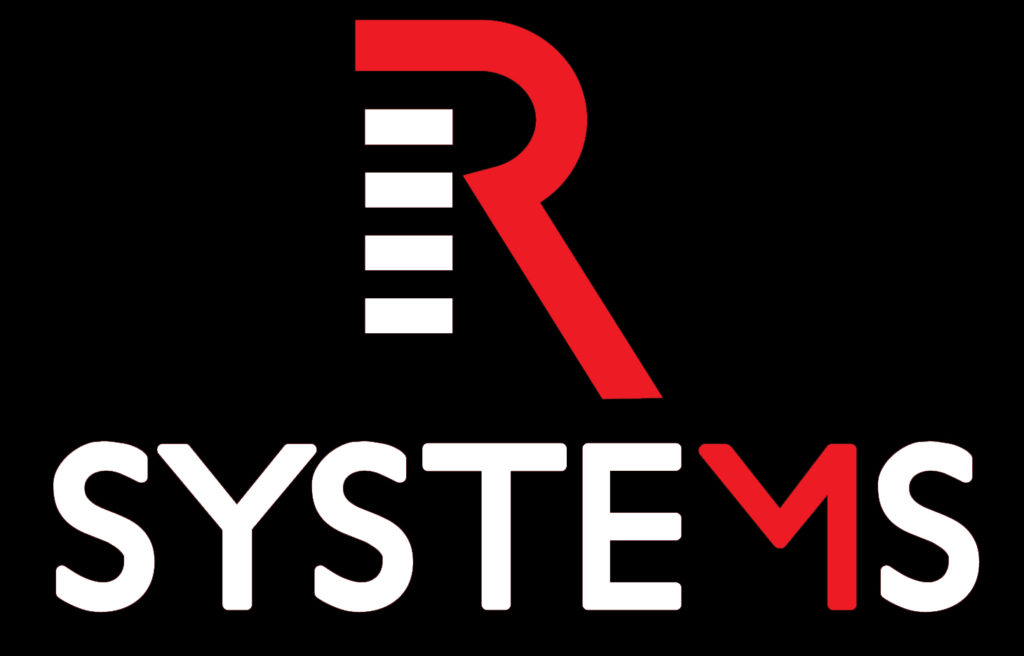 Faster access to greater computing power. Proven Managed HPC Services remove the guesswork out of Cloud HPC – ensuring a more optimized and refined experience
Higher performance through its native HPC data center technologies, selected and built for HPC
Maximize ROI with our unmatched white glove support from HPC experts
Parallel Works: Next Generation HPC Middleware Platform
PWRS integrates the versatility of the Parallel Works platform to provide turnkey access to advanced computational workflows. Parallel Works optimizes workflows to enable seamless scalability to the R Systems computing infrastructure. This means that regardless of the experience level of your administrative staff, jobs can be submitted through a user's browser, ensuring optimum performance.
Parallel Works value: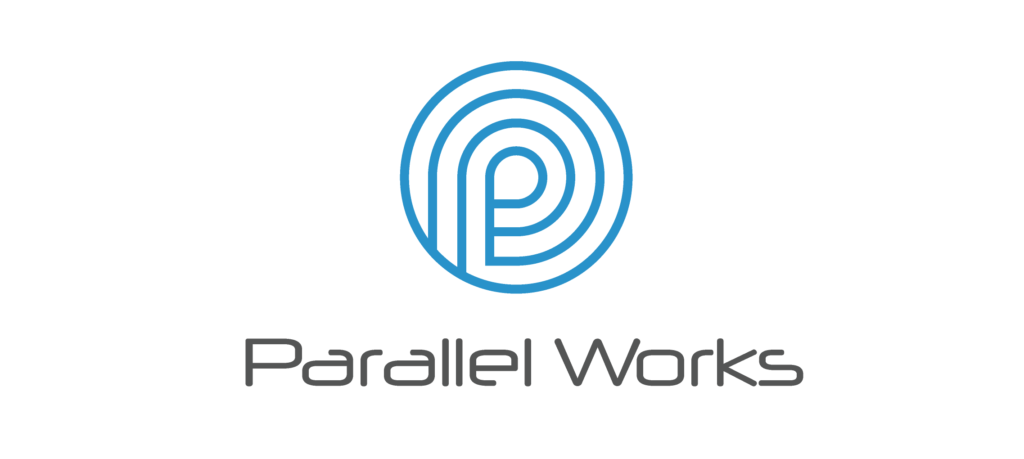 Higher ROI with more productive use of hardware, software and engineers
Faster time to solution with dramatic reduction in needed computing cycles
Immediate access by leveraging pre-optimized applications (removes barriers to Cloud HPC)
The PWRS solution is book-ended with industry-leading technology players. Built with the foundation of proven Intel and Dell technologies, which have been hand-selected for Cloud HPC. And most importantly for design engineers, the Access HPC Now campaign is leading out of the gates with computational fluid dynamics (CFD) leader CONVERGE CFD. More HPC applications are available.
Sign up now to see if you qualify for the free trial by completing the below form. Or email us at sales@rsystemsinc.com with questions or to schedule a consultation.