R Systems Products
Products forged over years of experience providing both "Embarrassingly Parallel" and "Distributed" HPC solutions. R Systems' industry specific products run both Linux and Windows Operating Systems offering a firm foundation to meet your optimal computational objectives.
The Right Solution for your HPC Requirements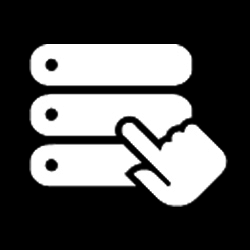 A dedicated offering from R Systems provides a purpose-built cluster to your specifications, leveraging existing equipment when available to reduce costs. These clusters are completely bare-metal, separated entirely from other tenants, and allow full root access on request. The best value for long-term, high security, or niche technical requirements (HW, OS, Scheduler, etc.), This offering includes full white-glove service, with R Systems functioning as an extension of your in-house IT team.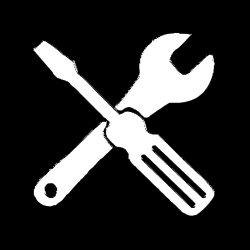 R Systems maintains existing resources in a pre-configured HPC environment: shared login hosts, scheduler queues, and NFS/ Lustre storage. This environment is all about simplicity, allowing users to upload custom applications or use pre-installed ISV and open source applications to run jobs, and gain access via standard protocols such as SSH and VNC. All jobs are node-exclusive. This solution is perfect for bursting or intermittent cluster requirements. Billing is based upon the hours used and the scheduler queues, but login host access for upload/ download, job set-up and results viewing are absolutely free. This includes full white-glove service with R Systems serving as an extension of your existing IT team.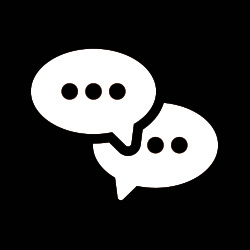 Let our engineers help optimize your in-house HPC resources. Our experienced team of HPC experts will consult with your IT team to design and implement optimal cluster configurations. We can remotely manage and monitor, freeing your on-site team to interact with users and address enterprise systems support.