We are ITAR Registered and Compliant
R Systems NA, Inc. has completed the International Traffic in Arms Regulations (ITAR) registration renewal process – valid through January 31, 2018.  For our customers who manufacture, design or service controlled defense items, we have pursued ITAR registration as an added level of assurance that R Systems can protect any controlled technology transferred to us during the research & development process.
The International Traffic in Arms Regulations (ITAR) controls products, technologies and services designated as a defense article under the U.S. Munitions List, as well as inherently military technologies. Companies involved in the manufacture, sale, distribution or servicing of ITAR controlled goods or technologies must be ITAR compliant.
In accordance with the Model Based Enterprise (MBE) security procedure, this Supplier ITAR Certification is required before ITAR-controlled technical data packages can be accessed or viewed.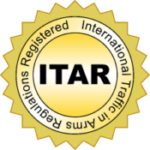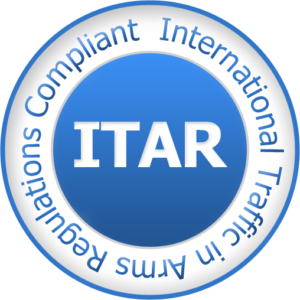 View U.S. Department of State Acceptance Letter